DJ Sprinkles
Oval Space, London | October 25th 2013

- Josh Baines


In Crack Magazine (UK), October 26 2013.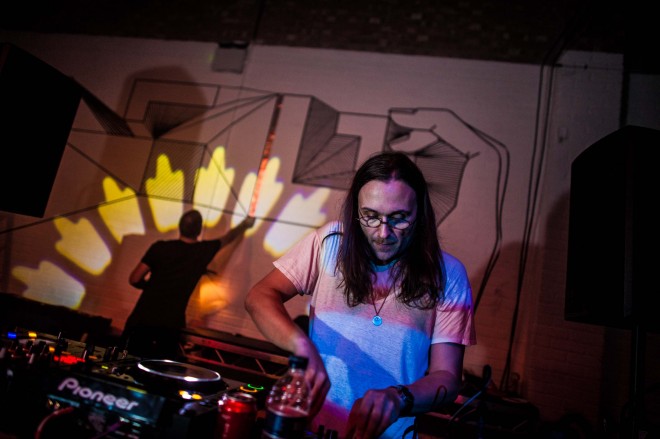 In the unlikely event that anyone reading this needs reminding, deep house is having a moment. For whatever reason, we live in an age where your dad's probably suddenly versed in Moodymann, and anyone and everyone with a Macbook and a snapback is stringing together dusty rips of dustier 12"s on Nu Groove and droning on about 'vibes' and 'soul' and 'authenticity'.
As such, Crack stepped into Bethnal Green's still lovely Oval Space - open and uncluttered, without any gimmicks, it's an interior designer's paean to the joys of clubbing; just a bar, a dancefloor, toilets and a smoking area - just in time for Ripperton's set with an overwhelming feeling of anxiety about the whole thing. Would it be a sea of club-virgins waiting for drops that were likely to come? Or would it, conversely, be a chin stroker's paradise, a glut of glasses-wearing older dudes attempting to Shazam whatever white label was currently in rotation? Luckily for us, it was a bit of both.
The Swiss DJ took things nice'n'easy, punctuating his smokily low-slung house with vocal heavy cuts that left the throng standing on the verge of getting it on; the occasional hand was raised to salute a sturdy 4/4 pulse, the odd set of out-of-place gun fingers were occasionally clocked at lord knows what, but they never amassed into a groaning heave, never quite locked themselves into the selector's shuffle.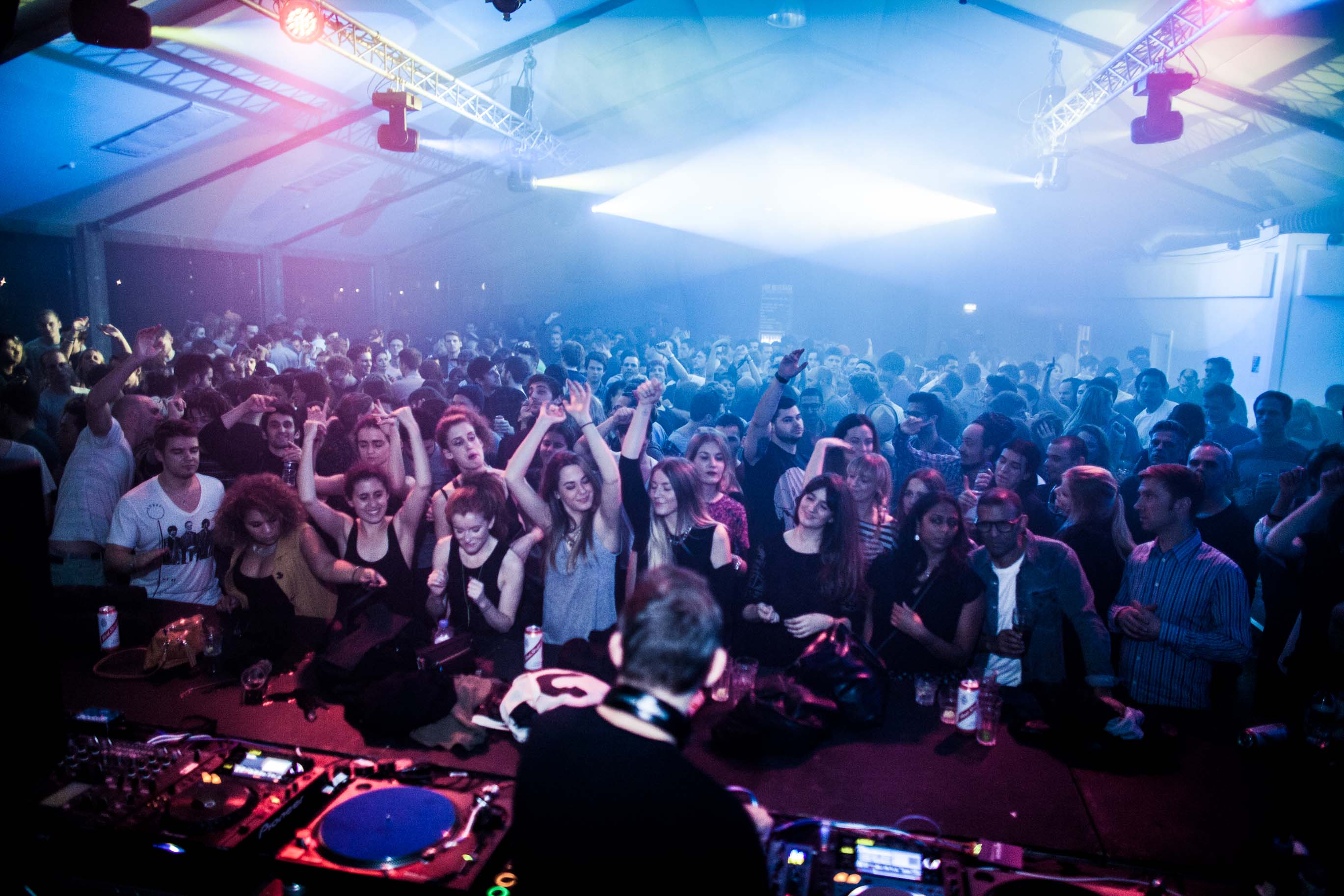 Gears changed when DJ Sprinkles, aka Terre Thaemalitz, stepped up to the decks, kicking off with a queasy, lurching piano heavy diving-bell-deep banger that worked through its shifting chords at length, an exercise in delayed gratification that set the tone for the rest of her set. Never giving the crowd too easy a time, she made them work for their rewards, crafting something which tugged at heartstrings and every so often made things explicitly bodily, switching the focus from head to feet, with the crowd lapping it up. This was a deep house set as an educative tool - a timely reminder that the sound doesn't begin and end with whatever Waze and Odyssey have remixed this week.