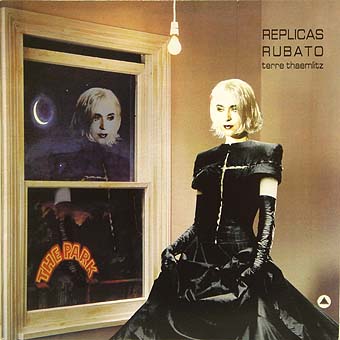 terre thaemlitz replicas rubato
レプリカルバト (1997)
Terre Thaemlitz: Replicas Rubato | Full-length CD Album | Released 1997 | Germany: Mille Plateaux, MP34
Piano interpretations of Gary Numan titles arranged & performed by Terre Thaemlitz. The second installment of the Rubato Series (other albums cover selections by Kraftwerk and DEVO).
Stormtrooper In Drag - released as single
Down In The Park - from Replicas
Dream Of Siam - from I, Assassin
Friends - from Tubeway Army
Sister Surprise - from Warriors
Cars - from The Pleasure Principle
Cry The Clock Said - from Dance
Praying To The Aliens - from Replicas
Slowcar To China - from Dance
Jo The Waiter - from Tubeway Army
Please Push No More - from Telekon
Excerpt from Album Text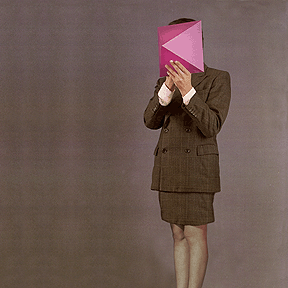 I purchased my first record in 1979 at the age of eleven after hearing Gary Numan's, "Cars," in the now defunct Saints West roller disco in West Saint Paul, Minnesota. Its performance was ceremoniously accompanied by a flood of flashing colored bulbs and swirls of light rings from the mirror ball. With some sleuthing I discovered that the song was not performed by The Cars, as I had first suspected, and eventually located a copy of Numan's record, The Pleasure Principle, in a Target discount store. The album was newly released and fully priced at $6.99, which was more money than I had saved for it. Without hesitation, I removed a fluorescent red "$3.99" tag from another record, covered the true price tag, and proceeded to buy it. And so my consumer relationship to music began with a lie at worst, an ambiguous half-truth at best, an exuberant deception in the name of self-fulfillment in any case. The Pleasure Principle.