Comatonse Recordings Founder's Statement
& Customer Satisfaction Guarantee

- Terre Thaemlitz

1993 (comatonse.com).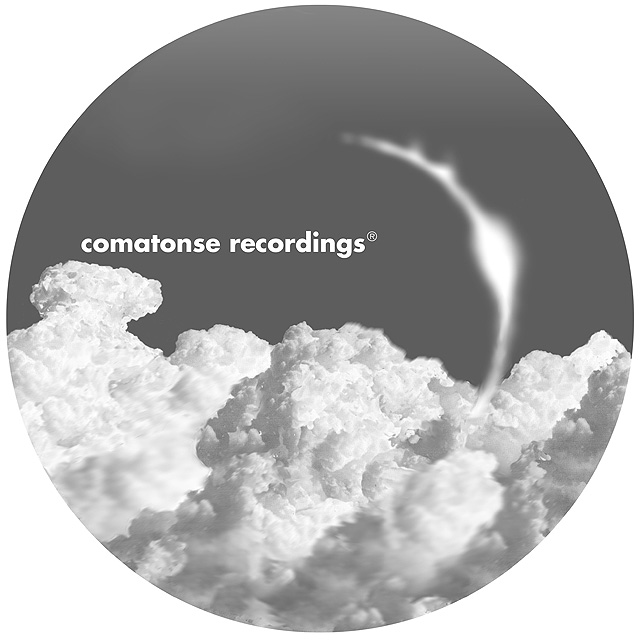 "Once again music has rediscovered a new VanguardTM - the conflation of melody with incidental noise, metric patterns with random systems, heavy symbolism with mindless chatter. The audio revolution has been rekindled by our resignation to the fact that there is no originality in feigning originality. We smile at Sartonian Nothingness. We engage in identity politics and anti-essentialism. We sleep each night nuzzled in this post-Modern polemic."
Comatonse Recordings is dedicated to the production and dissemination of non-categorical contemporary electronic music.
the comatonse recordings customer satisfaction guarantee
コマトンズ・レコーディングスの顧客満足保証
We guarantee you will be 100% satisfied with every Comatonse product and service, or we will help you define and accept your dissatisfaction in relation to the shortcomings of post-industrial consumer society.
私たちは、すべてのComatonseの製品およびサービスがお客様に100%の満足をもたらすことを保証します。お客様に不満がある場合、お客様の不満がポスト産業・消費社会の欠陥に関連するものであることをお客様が理解して納得するまで説明します。