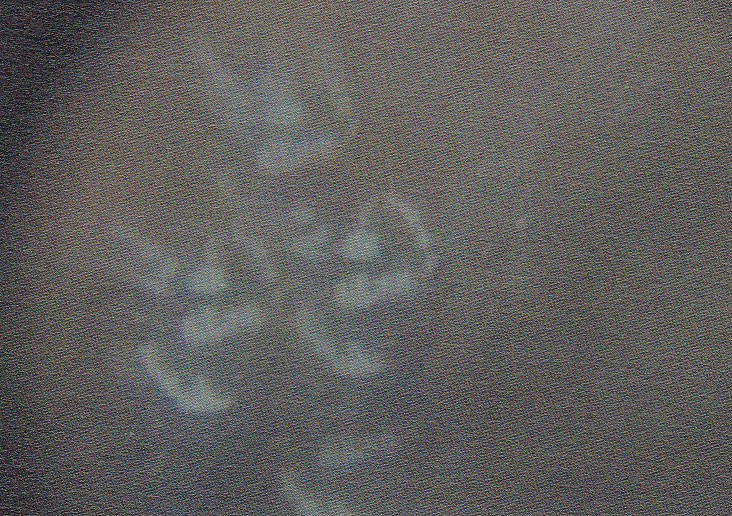 terre thaemlitz deproduction
不産主義 (2017)
Terre Thaemlitz: Deproduction | SDHC Card & 12" Vinyl EPs | December 28, 2017 | C.027
Deproduction (JP: Comatonse Recordings, C.027) is a new multi-media album by Terre Thaemlitz, sold as an 8GB SDHC card containing audio (48k/24bit AIFF files), video (86 min., HD 1920x1080) and texts (PDF). The project was produced with support from documenta 14 and Akademie der Künste der Welt, with the world premiere at documenta 14 in Athens on July 9, 2017.
We live in an era in which dominant LGBT agendas are increasingly revolving around themes of family, matrimony, breeding and military service. The cultural terms for social analyses and organizing around such issues requires an aggressive capitulation to peculiarly Western Humanist notions of the nuclear family, as well as private and public space. As a result, Feminist and Queer critical rejections of family structures (nuclear and otherwise) are increasingly scarce. An ability to understand the abuses of family and domestic violence as symptoms of larger institutionalized dominations becomes virtually impossible.
In a stereotypically familiar and heteronormative manner, the anticipated promise behind today's Queer families is nothing more than the egocentric notion that familial abuses will be resolved by this generation being better parents than the previous generation. What is forever absent are discussions of what it means to deliberately not be a parent, and to deliberately abandon family. They remain as taboo as the notion of celebrating the relief of an abortion.
In Deproduction, Terre Thaemlitz investigates the awkward, uncomfortable and hypocritical power dynamics behind Western Humanist notions of family, and how they function internationally through processes of globalization.
Click here to read the album's accompanying text.
8GB Class 4 SDHC card in poly-sleeve, with 10 insert cards (B9: 64mm x 45mm) printed on 220kg matte paper.
Design of digital elements includes +75pp. PDF text (plus translations in JP/GR/DE), Full HD MP4 video (EN/JP) and 48k/24bit AIFF audio.